Pour une isolation parfaite
L'isolation de vote environnement est cruciale afin d'éviter les infiltrations d'eaux, ou des surcoûts de chauffage.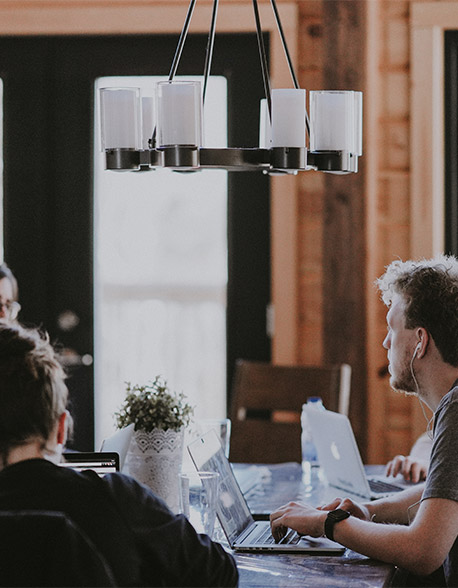 Welcome to Coworks Space!
Whether you need a desk, office, meeting room, or just a friendly place to work for the day, we have you covered. Our coworking community includes startups, small businesses, freelancers, artists & makers. Everyone is welcome.
Blazing fast fibre internet with enterprise grade wireless connectivity. Keeping you seamlessly connected at all times.
A wide selection of great coffee and tea options at each location… Because caffeine is what really fuels success.
Not everybody works 9-5 hours. Full access to your home Coworks location, providing absolute flexibility for your schedule.
From art exhibitions to blockchain keynotes, the endless number of Coworks events can fill up your calendar quickly.
A behind the scenes business to business service provider specialising in mailing address and telephone answering services with cost effective products.
Everything can be arranged for your meeting wether it's just for two persons or a conference for 50 guests. We will take care of your needs.
Recevez un devis pour votre projet en moins de 48 heures
Une fois le projet soumis, nous nous engageons à vous répondre rapidement.
Pour toutes questions ou pour demander un devis
© 2022 HBG Étanchéité. Tous droits réservés.